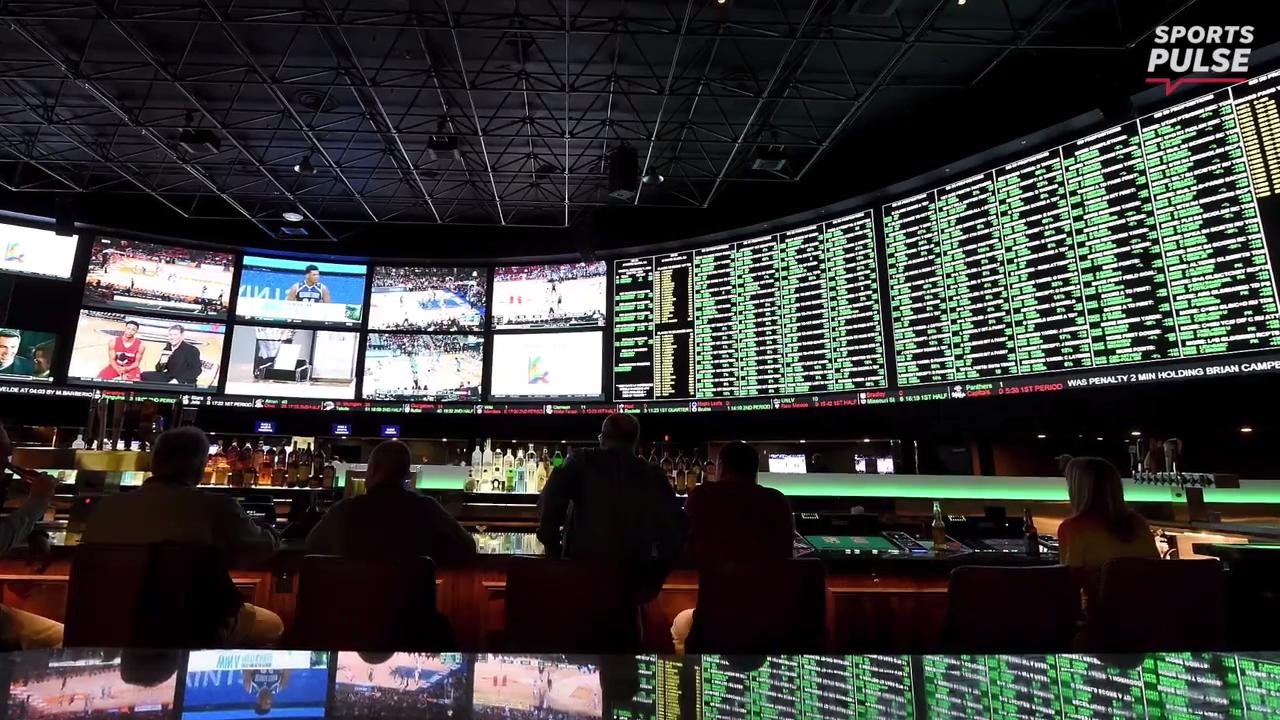 SportsPulse: Supreme Court reporter Richard Wolf breaks down the SCOTUS ruling on sports betting in the United States, and what it could mean for the future of gambling in professional and college sports. USA TODAY Sports
Monday's ruling by the Supreme Court to legalize sports betting is a big win for gamblers across the country.
With states such as New Jersey potentially open to take bets in time for the NBA Finals at the end of the month, here is what the ruling could mean.
Removing 'shadiness' and stigma
Sports gambling has always existed. According to the American Gaming Association, at least $150 billion a year is wagered on sports, 97% of which is bet illegally through such outlets as bookies, off-shore websites and other establishments — known as sports books — that take bets on events and pay out winnings.

More: States where sports betting may be ready in time for NFL season

More: NFL, MLB, NBA, NCAA and others react to Supreme Court decision on sports betting

By legalizing sports gambling, the Supreme Court has opened the door for casinos, daily fantasy sports sites, racetracks and other potential operators to open up legitimate sports betting operations across the U.S., allowing gamblers to wager without having to use a potentially shady, unregulated website that might not pay you if you won too much.

Some daily fantasy sports sites, such as DraftKings, are already moving towards accepting wagers, emailing users on Monday afternoon about the Supreme Court announcement and saying that it planned to accept wagers in the future.

"Our mission has always been to bring fans closer to the sports they love and now, thanks to the wisdom of the Supreme Court, DraftKings will be able to harness our proven technology to provide our customers with innovative online betting products," said Jason Robins, DraftKings' CEO and co-founder.

…

<!-comments-button-->