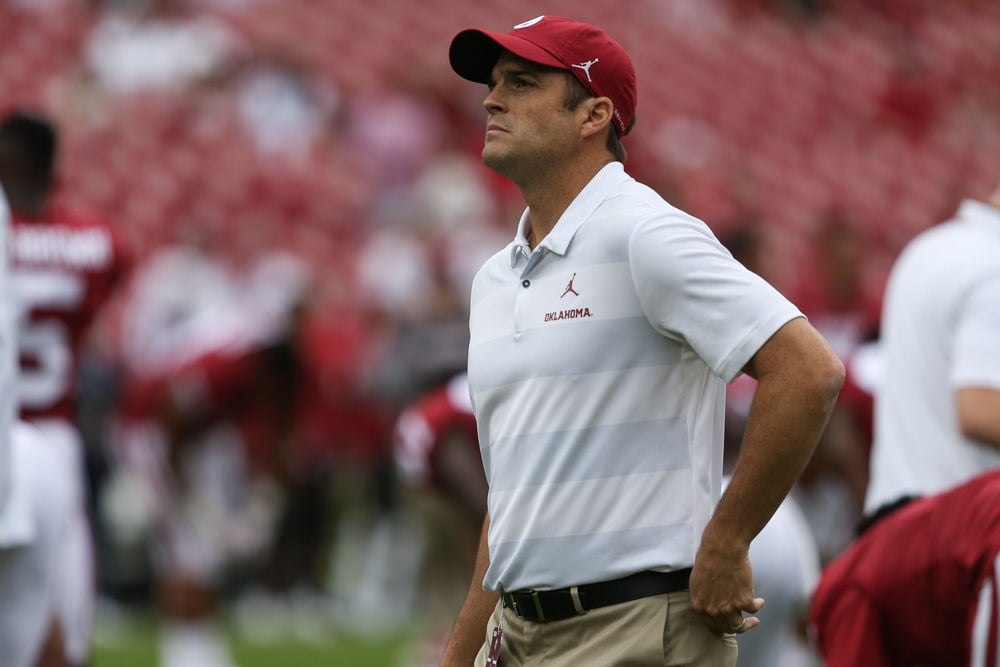 Shane Beamer towers above the field, looking down at his players prepared to call a play.
His team huddles, waiting for Beamer to radio down his instructions. He dials up a play for his best player. He watches as they run the play to perfection, his best player — and friend — crossing the goal line as time expires.
At this moment, Beamer is 12 years old, standing on his deck outside his home in Blacksburg, Virginia. His radio is a Fisher-Price walkie-talkie, and his best player is his sister, Casey, her teammates are the neighborhood kids.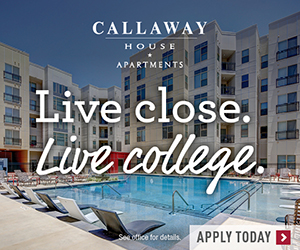 "It's just always been in his blood," said Beamer's mom, Cheryl. "He's been around (football) forever. It was bound to happen."
Twenty-nine years later, now at Oklahoma, Beamer could be the difference maker for a team bound to make another run at the College Football Playoff.
He's of royal college football blood, growing up figuratively and literally in the shadow of the coach that transformed special teams. He's learned from some of the best, jumping from one legendary coach to another, taking with him bits and pieces from each to prepare him for his next landing spot. And in his short time at Oklahoma, he's added a new edge to an already potent Sooners team.
But while Beamer's home may be Norman right now, it's only a matter of time until the 41-year-old coach gets his own shot to be the man in charge.
"I always thought he had a very gifted mind for football," said his dad Frank, the former long-time Virginia Tech coach and college football hall of famer. "Two things we always talked about, and two things I think every good coach has to have, is respect and care. And he has a great respect for the game, a respect for other people, he cares about his players and the people around him.
"To me, that's what you're looking for in a head coach."
Family, faith and football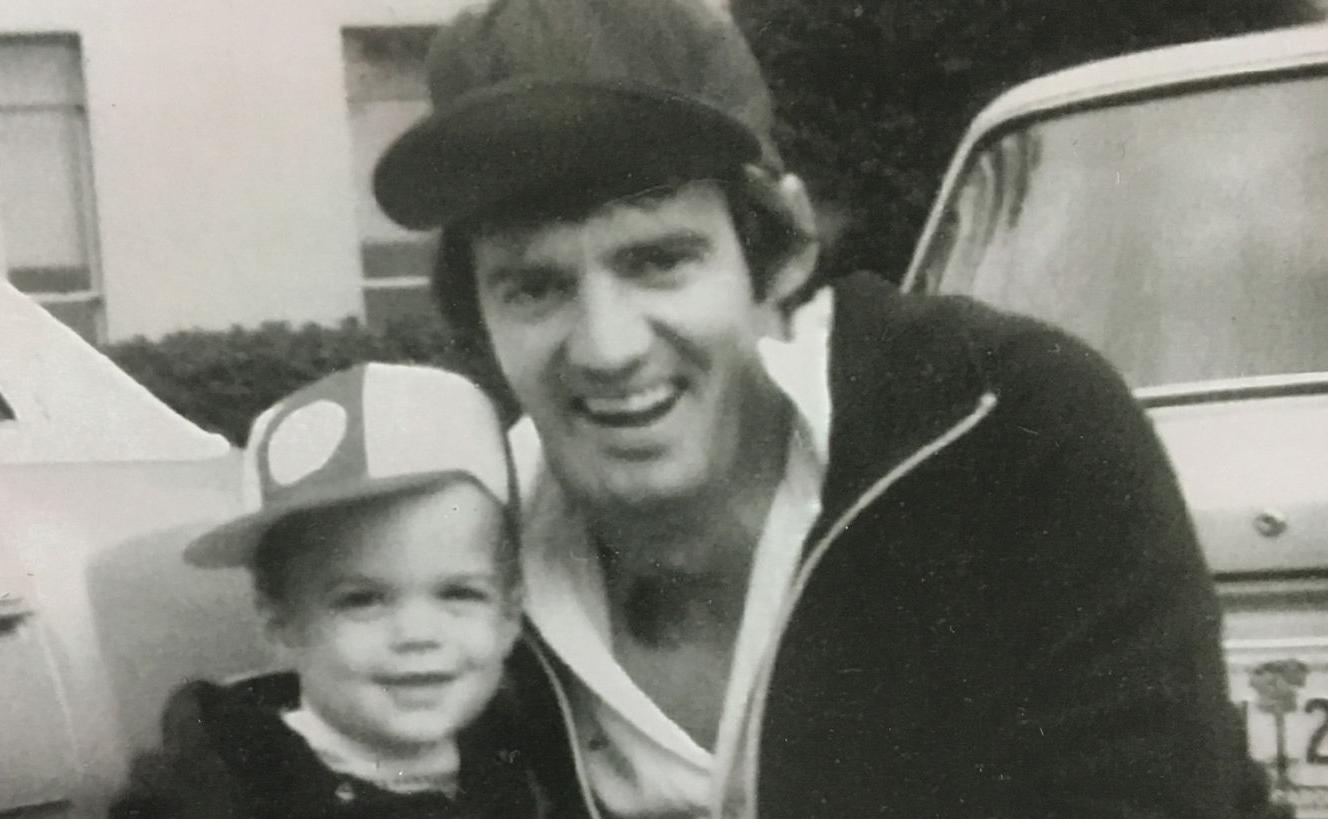 At 11:26 a.m. Saturday, Sept. 1, Oklahoma redshirt junior Lee Morris blocked a Florida Atlantic punt, resulting in a Sooners touchdown in Shane's first game at OU. Simultaneously, Frank and Cheryl sat in Casey's house in Greenville, South Carolina, babysitting her two kids and watching the television as Oklahoma faced FAU. Four hours later and approximately 1,000 miles away from Gaylord Family Oklahoma Memorial Stadium, the Beamer family grew by one as Casey gave birth to a baby girl at 3:39 p.m.
"It was pretty much the perfect day," said Casey, who was watching the game while in labor at the hospital. "It was an exciting Saturday to say the least. One of the best we've experienced."
That day just about sums up the Beamer family.
The Beamers have always been tight-knit. Frank and Cheryl instilled in their two kids at a young age core values such as family, faith and football on Saturdays.
While at Virginia Tech, Frank would take his son on the road with him. Shane would patrol the sidelines right behind his father, holding the cord to his dad's headset. During the week, he would mimic his dad, inviting all the neighborhood kids over to play football in his backyard.
"Football was really all we knew," Casey said. "Shane always wanted to be a coach. We'd have those games in our backyard and he was always the coach. Even at a young age, he knew that's what he wanted to do. He loved it and has never questioned it."
In high school, Shane was a standout on the football team, playing wide receiver and long snapper. When he wasn't on the field, he spent his free time helping with the special education program at Blacksburg High School. He also attended church, bringing his own Bible to each gathering.
Shane enjoyed helping those around him, something he still does today through his passion to coach. He's taken those core values — family, faith and football — and applied them to his everyday life. He treats his players like his family and finds strength through his faith.
"He's made us very proud, not only as a coach, but as a person," Cheryl said. "The kind of person he is, the way he treats people — that was a big thing with Frank. He'd always tell his coaches, 'Treat your players the way you'd treat your own child.' And I think Shane does that well."
Out of the shadows
<!-comments-button-->