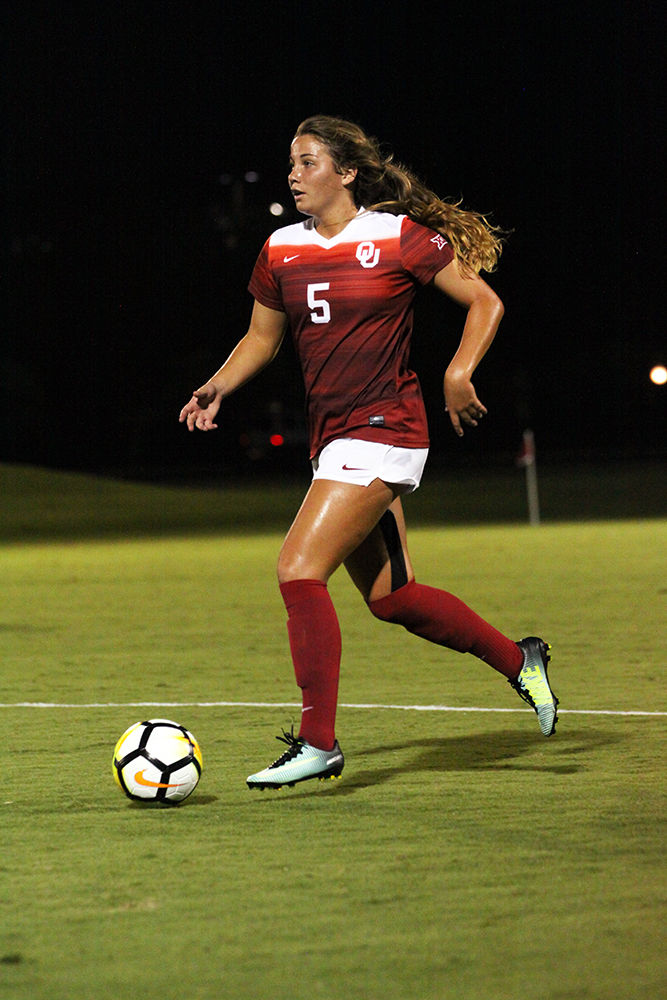 The Sooners (2-4-1) picked up a much-needed home victory against a Big Ten opponent, The Fighting Illini of Illinois. Sophomore midfielder Kristina O'Donnell and senior forward/midfielder Kaylee Dao marked the score sheet in Oklahoma's 2-1 win.
Coming off two tough road games last week, OU entered Sunday's game searching for the back of the net and the win column. The Sooners were aggressive and controlled the speed of the game. Illinois, for the most part, was chasing the entire first half.
The Sooners outshot Illinois eight to four in the first 45 minutes, and overall 12-10 in the game.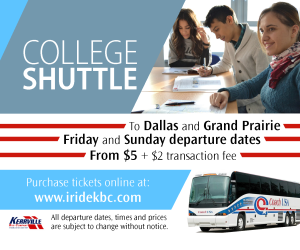 Scoring began in the 24th minute when O'Donnell scored her first career goal with a header that reached the back of the net. The goal was set up by junior junior midfielder Marissa McMahand, her first assist of the season.

Following last week's results, it was crucial for the…

<!-comments-button-->