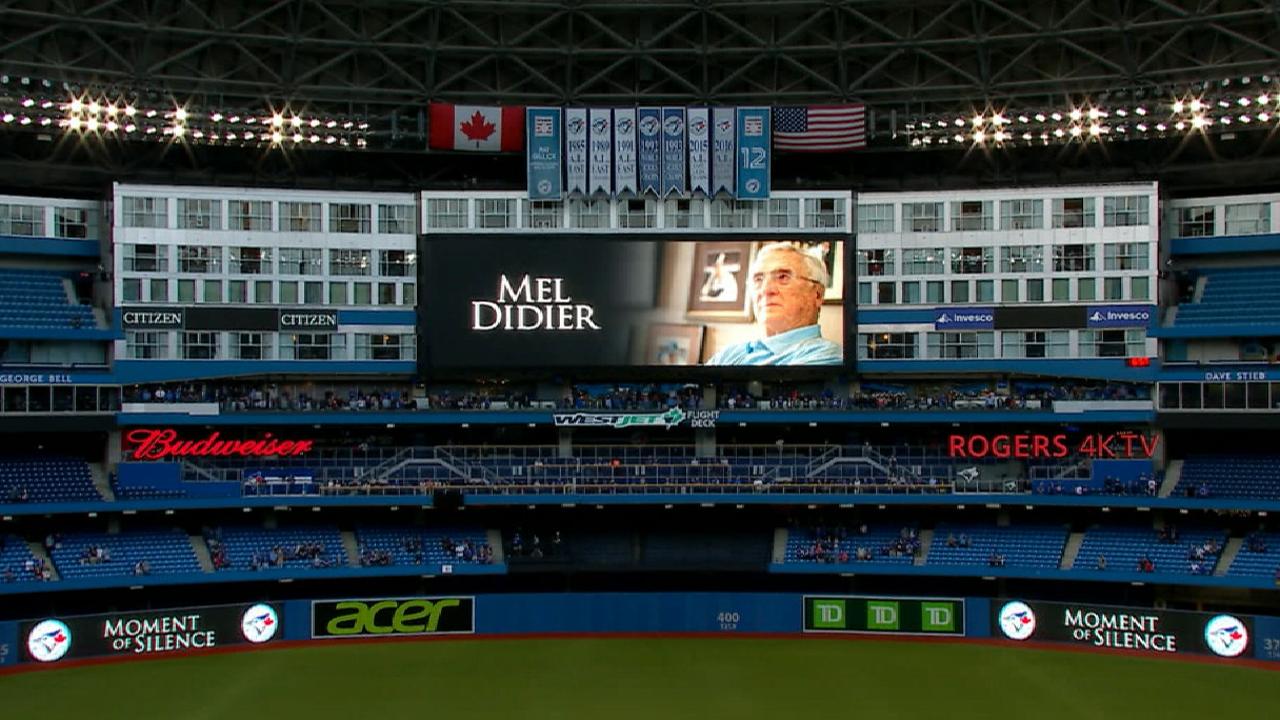 Mel Didier was old school.
When he scouted high school or college kids for an upcoming baseball Draft his bottom line was simple.
"Padnah, you look for what a young man can do," he said. "Anybody can find things he can't do. When you are talking about a sport where hitting .300 is success you know there's a lot of failure along the way."
No man would argue with Didier, who passed away Sunday night at his home in Phoenix at age 90. In more than 60 years in professional baseball, from his days as a part-time scout while he was coaching high school and college football, to his emergence as one of the most astute evaluators in baseball, Didier earned the respect of his peers.
And to think, growing up in Louisiana, he not only played baseball at Louisiana State University, but also football, and after initially coaching both sports at Catholic High School in Baton Rouge, his alma mater, he became an assistant football coach for Charlie McClendon at LSU with speculation being that he would eventually replace McClendon.
Doctors warned Didier the stress of football was not good for his health, so it was days after LSU beat Wyoming 20-14 on Jan. 1, 1968, in the Sugar Bowl, that Didier went from part-time baseball scout to full-time baseball executive, becoming the scouting director for the expansion Montreal Expos, the first of three expansion teams he helped create. He also was the original scouting director of the Mariners and original director of development for the D-backs.
Didier lived by that attitude of positive scouting, and he uncovered plenty of raw athletes who wound up having big-time impact. Some of them got away, but it wasn't always his fault.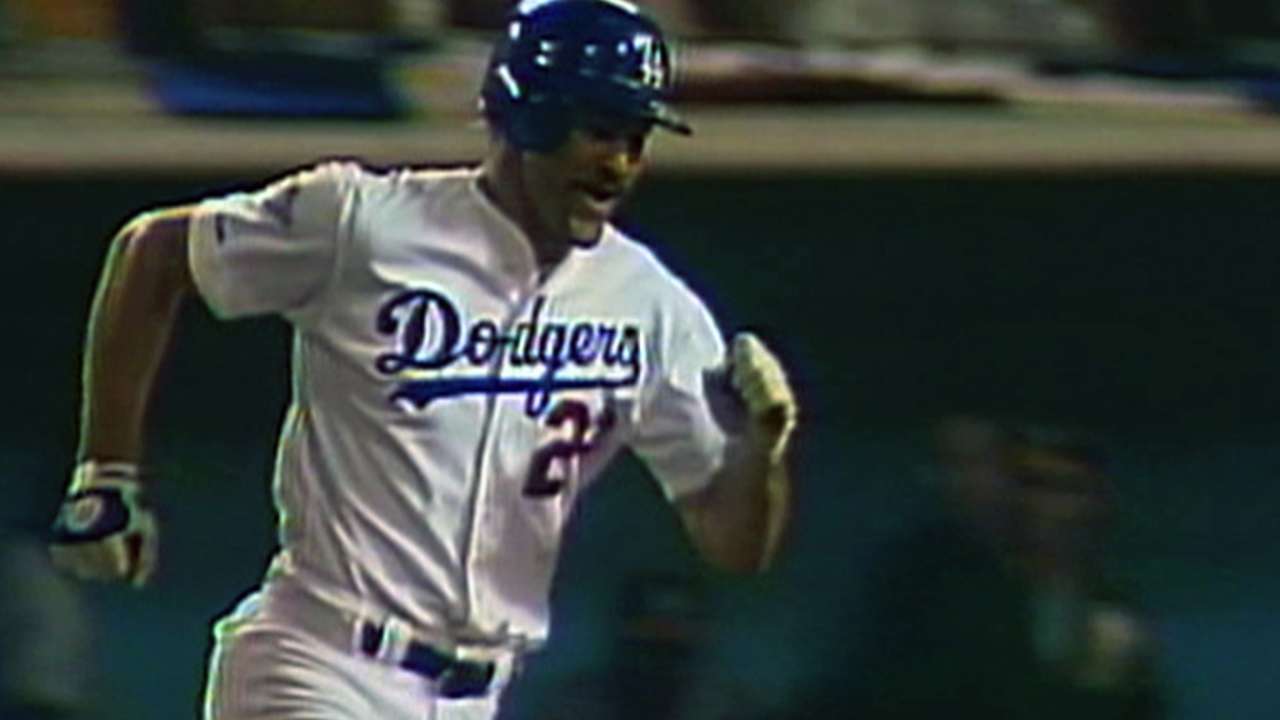 Didier will be linked forever with Kirk Gibson because of the dramatic pinch-hit home run Gibson delivered off Oakland reliever Dennis Eckersley for the walk-off win for the Dodgers in Game 1 in the 1988 World Series. Didier stressed in his advance scouting report that Eckersley always threw a slider in a 3-2 count. Gibson worked the count to 3-2 and sat on the slider that he drilled over the fence at Dodger Stadium. The Dodgers would go on to win the World Series, 4-1.

And that was during Didier's second tour of duty with the Dodgers. He originally left the Expos and joined the Dodgers as a scout in 1976. After that year, the late Walter O'Malley, wanting to help his friend Danny Kaye, who was heading a group that was…

<!-comments-button-->