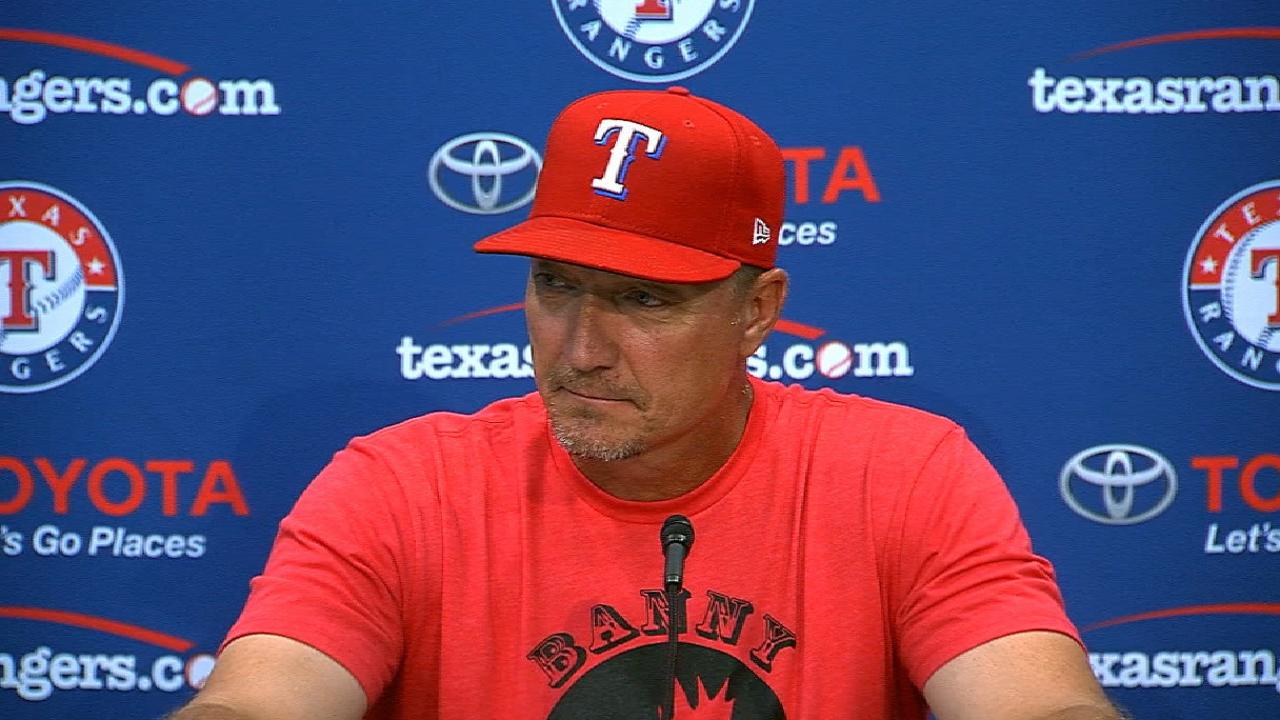 ARLINGTON — The Rangers honored Hall of Famer Ivan Rodriguez by wearing their throwback 1999 jerseys on Saturday night. That team went to the postseason, and the 2017 edition is still stubbornly clinging to the idea that can happen again this year.
The bewildering American League Wild Card race will make believers out of almost any team, but the Rangers' confidence is on the rise again after they won their second straight over the Astros with an 8-3 victory at Globe Life Park.
The win came on a night when a sellout crowd of 47,306 showed up early to see the Rangers retire Rodriguez's No. 7 jersey. The victory over the Astros made the night a complete triumph.
"What an incredible night, the electricity in the air," Rangers manager Jeff Banister said. "We get to honor a Hall of Famer, a player beloved in this community. Our players really took to it because they love Pudge. He is incredible in our clubhouse around the guys. He gave us such inspiration tonight. For our guys to go out and play the way they did … I felt our guys played a tremendous baseball game."
The win was the Rangers' third straight, but the importance was magnified because of the pregame ceremonies.
"Really special moment tonight," said Matt Bush, whose 2 1/3 scoreless innings in relief proved crucial to the Rangers holding off the Astros and starter Tyson Ross getting the win coming off the disabled list.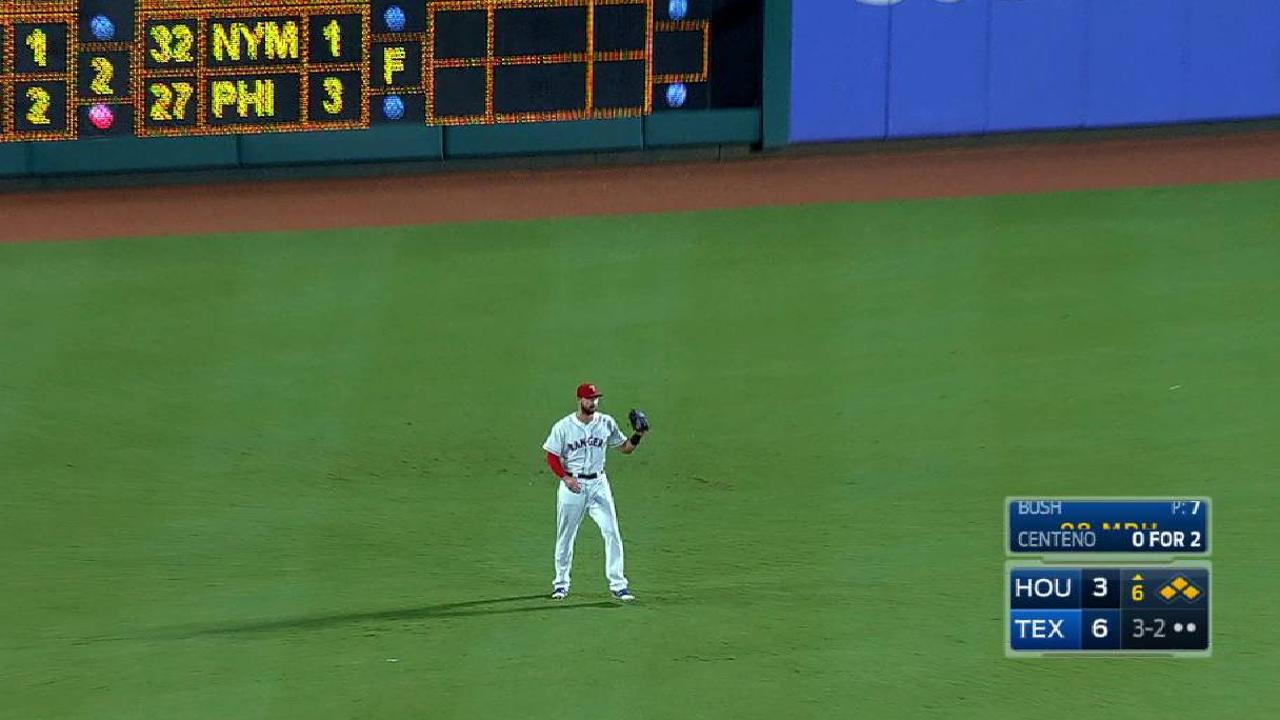 "For me personally, I'm glad I was able to be here to witness that and be part of that," Mike Napoli said. "There's something cool about seeing Pudge out there and talking to the fans. He's done so much for the game, accomplished so much as an individual, it's special."

The Rangers, taking advantage of an Astros team that has lost five straight and 12 of their last 16 games, are now 2 1/2 games behind…

<!-comments-button-->